5 Things to do today that are good for your soul
The world is a very weird place right now. We are all being asked to stay at home and practice social distancing, which can, well make us feel isolated. This coupled with the fear of Covid-19 and economic uncertainty can build making us all feel fearful and more anxious.
There are a few simple things that are good for your soul we can do for ourselves to help us get through.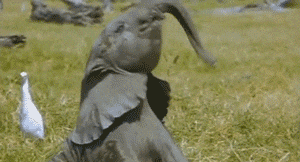 1. Get your spikey ball or even a tennis ball and roll your foot over it. This is like the ultimate massage from the inside. Traditional reflexology links parts of the foot to other body parts and organs - Oh and it feels really good too.
2. Phone a friend or have a virtual date. We are now more than ever connected in ways that were never once though possible. Make a date to catch up with a friend over a coffee (or a wine) and have a chat. Chances are they aren't doing anything at the moment either!
3. Get some sunshine. Nothing helps warm you both literally and figuratively than feeling the suns warm rays beaming on to your face. This is not only good for your soul but also helps your body and immunity as it boosts your vitamin D levels. Vitamin D is a critical critter to our mental health and immune health.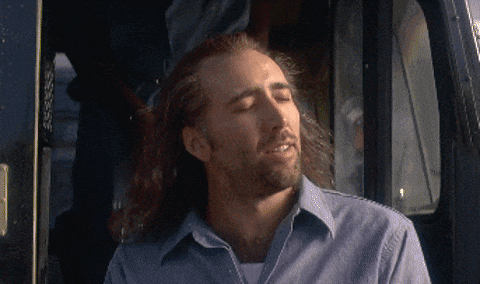 4. Practice Social Media Distancing. Yep Close the Facebook and Insta apps for even a few hours of the day. There are so many emotions, uncertainty and rumours circulating at the moment seeing a constant feed of negative stories can subconsciously increase your anxiety levels. If you do read a story on social media – check the facts and sources. There are a lot of people out there with a lot of time on their hands too.
5. Meditate – or just take some time out – I know yes, I did just say that! Mediation doesn't have to be sitting for hours on end saying "omm". It can be what every you need it to be to let your brain switch off. Learn a new skill, colour in, draw, craft anything so your busy brain is distracted in a good way. If looking to try meditation there is a world of different style of mediation videos and apps. For video guided mediation I love jumping on YouTube and using meditations by Jason Stevenson or perhaps you are looking for something a little more personal try Body Mastery https://bodymastery.studio/. Apps for download include smiling mind, headspace and calm.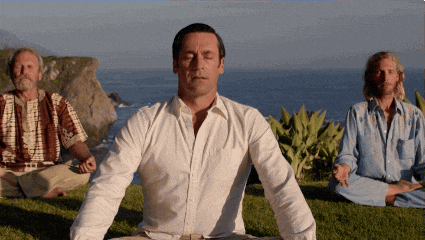 Just one last note, we are all in this together and many of the emotions you are feeling guaranteed others feel the same. Reaching out and speaking out before it gets too much is ever critical in our current climate. Looking after your mental wellbeing is as important as looking after your physical health.
Allie xx
PS. If you feel like you need a little help and support here are some great support services
Beyond Blue 1300 22 4636
Lifeline 13 11 14
Allison is a qualified Naturopathy and Nutritional & Western Herbal Medicine. As the founder of Fundamental Wellbeing she specialises in gut health and stress related conditions. Allison possesses as strong passion for all things health and wellness, she understands that balance is essential to life, looking for real world solutions to help client's reach their health goals.